PHOTO YODOBASHI
YODOBASHI CAMERA ONLINE PHOTO MAGAZINE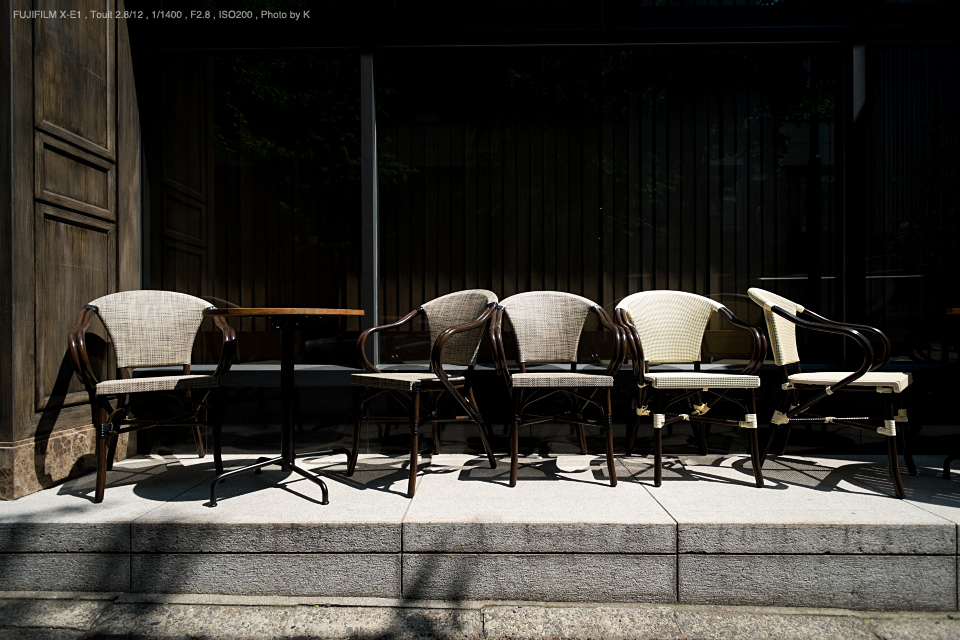 Carl Zeiss Touit 2.8/12
[Zoom] Wide-zoom | Standard-zoom | Tele-zoom | High-zoom
[Fixed-focal] Wide angle | Standard | Telephoto | Macro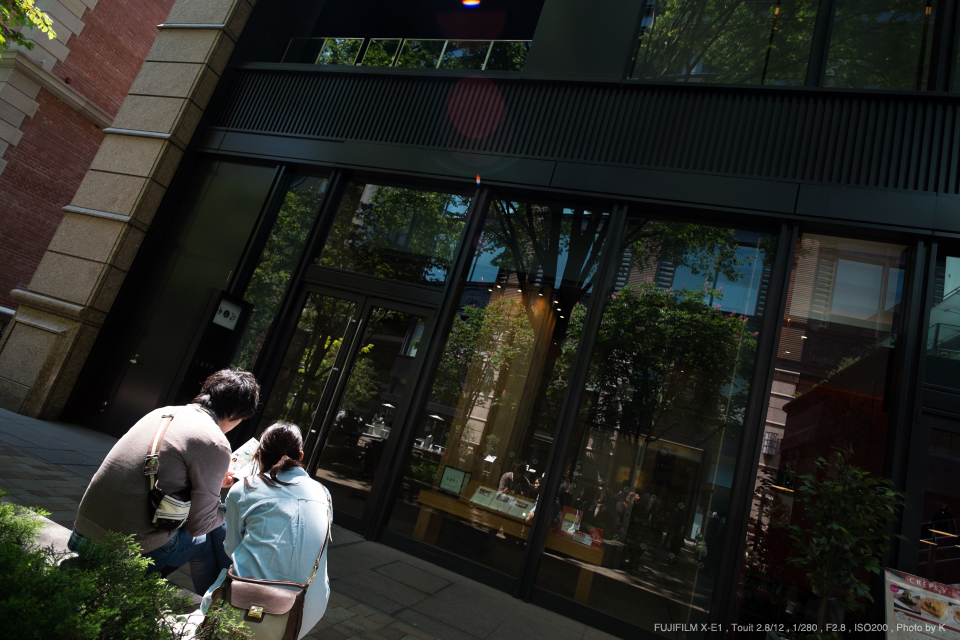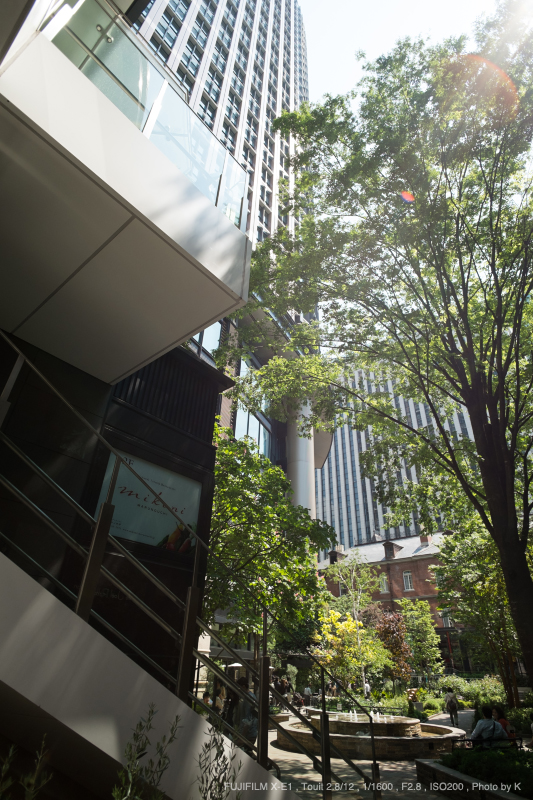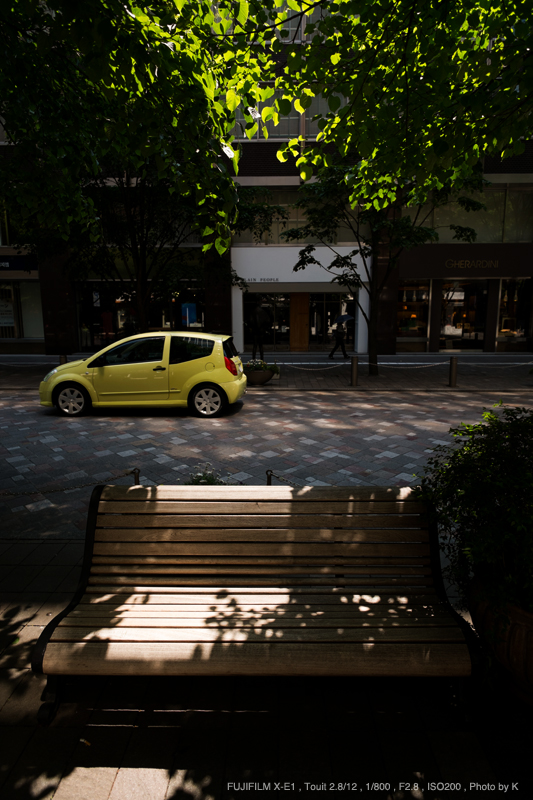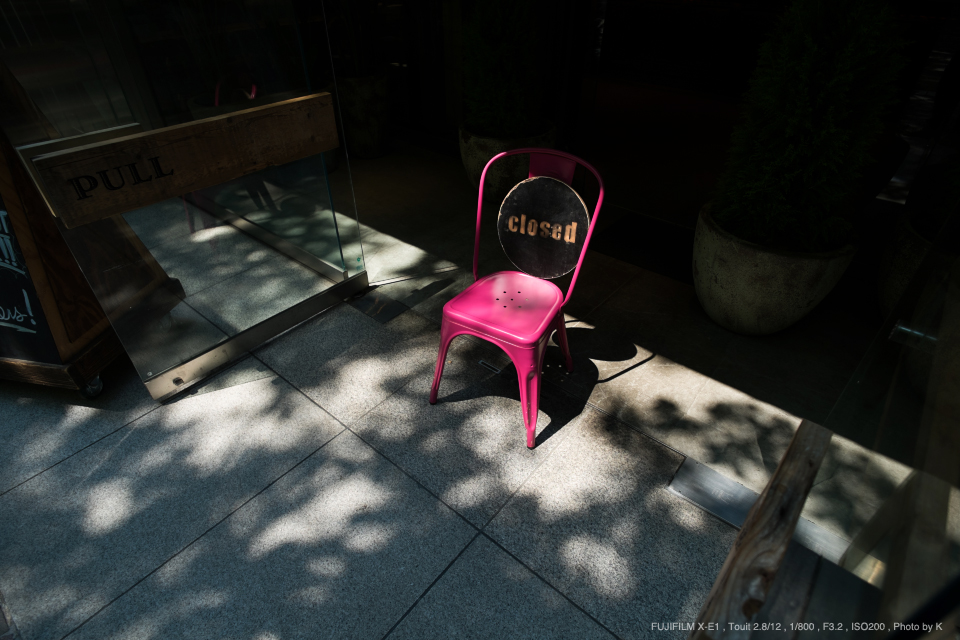 ---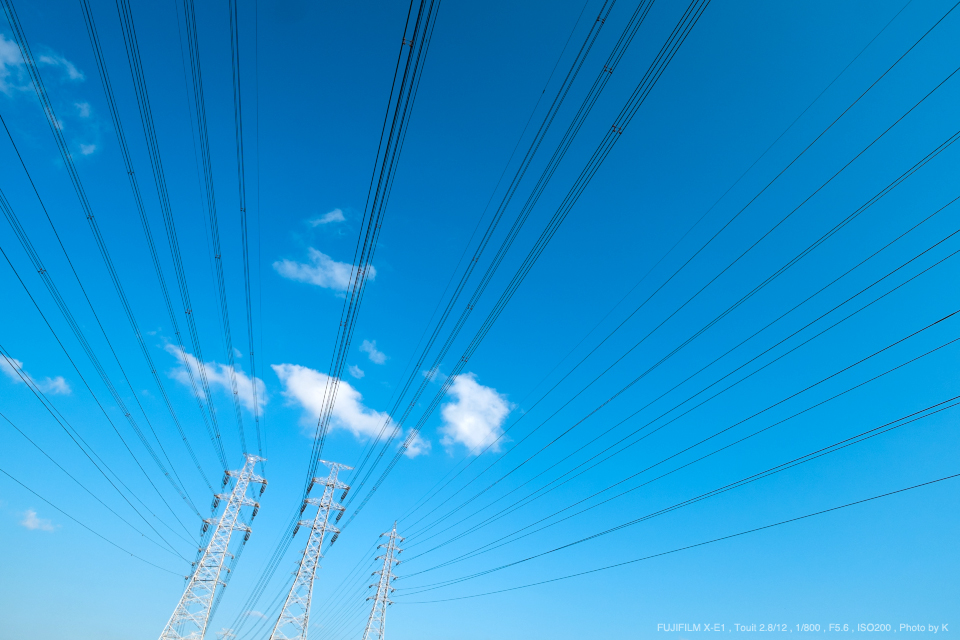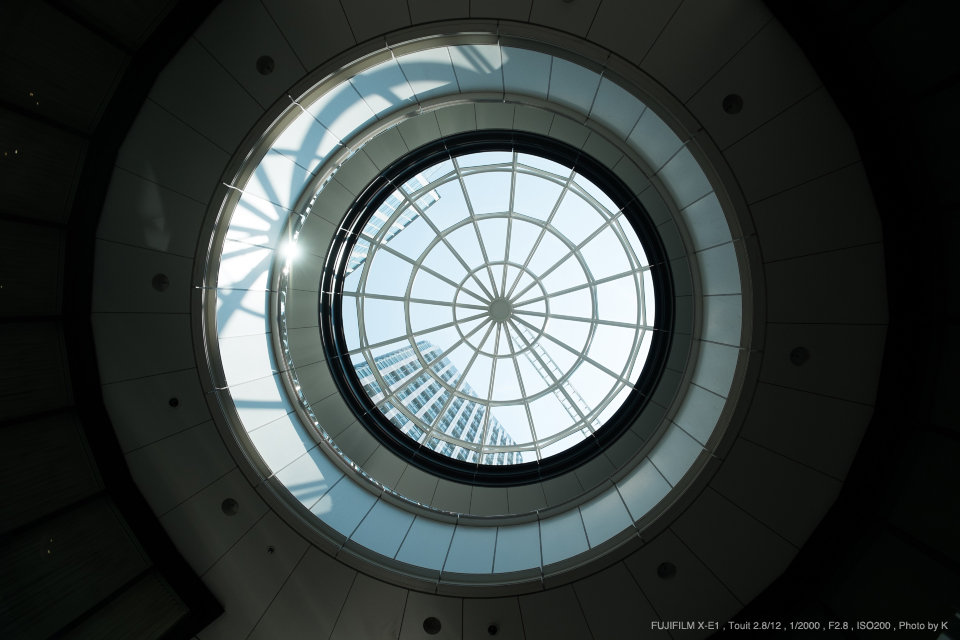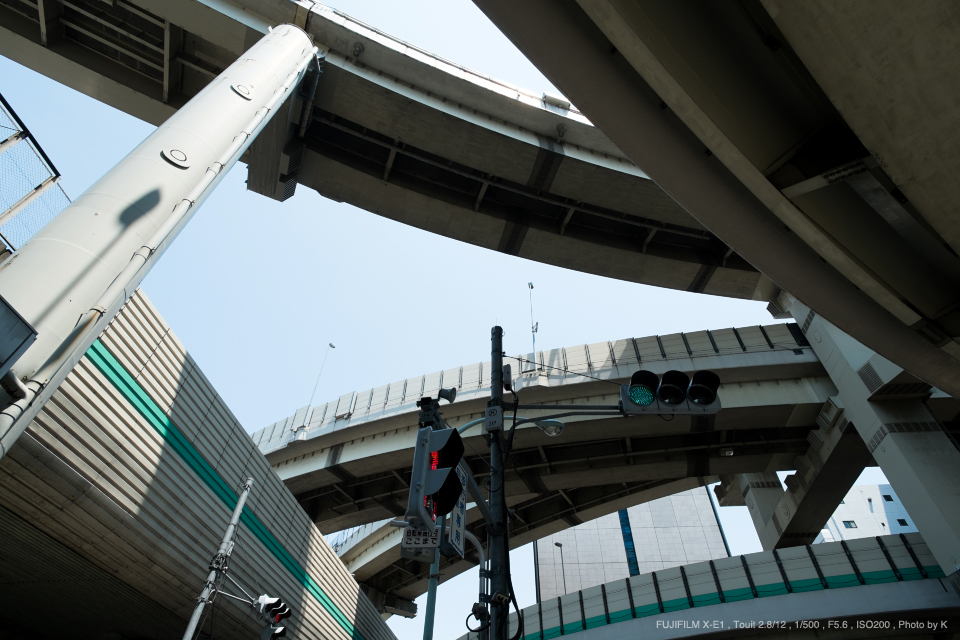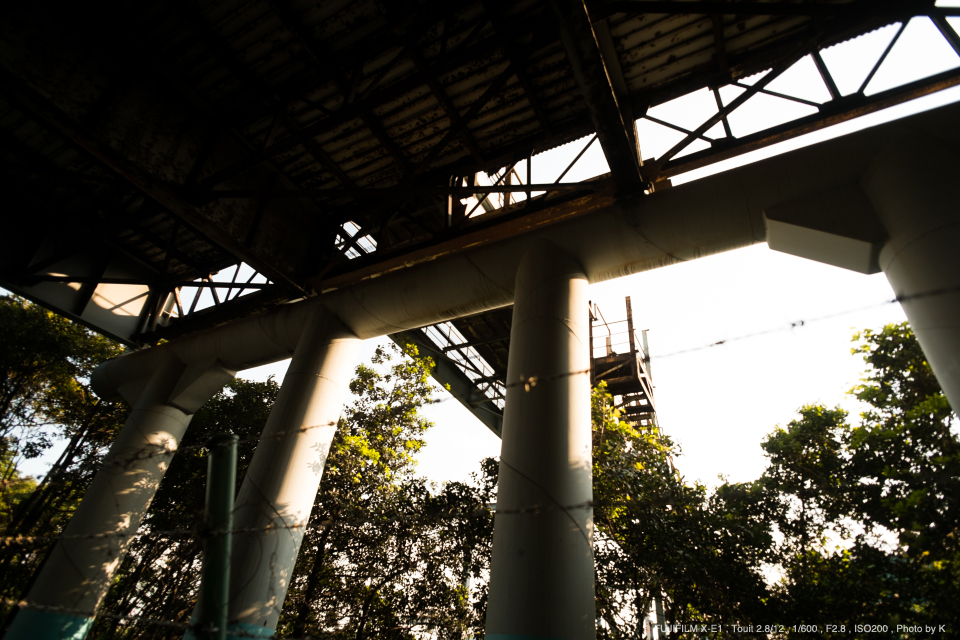 ---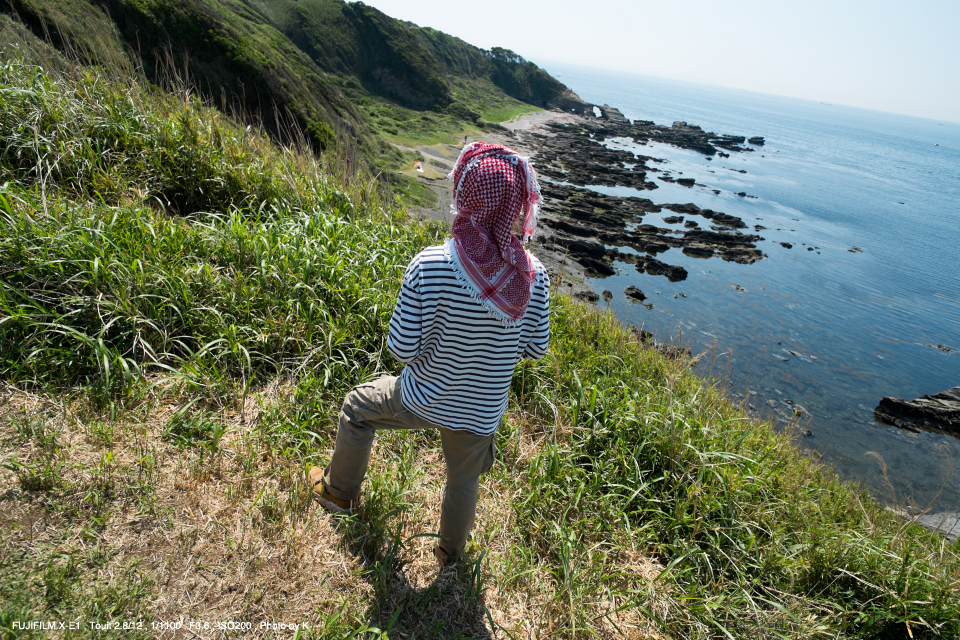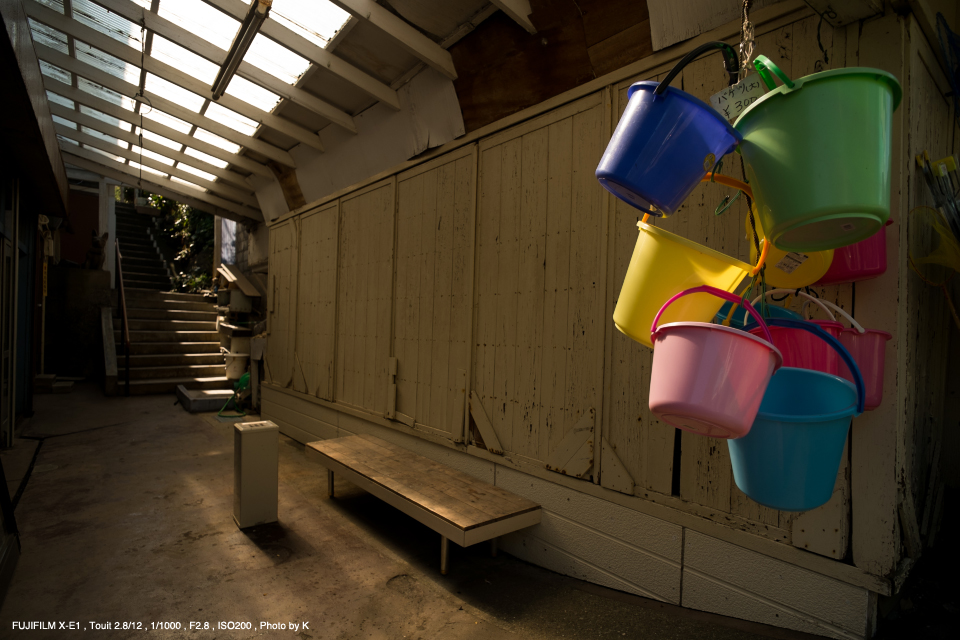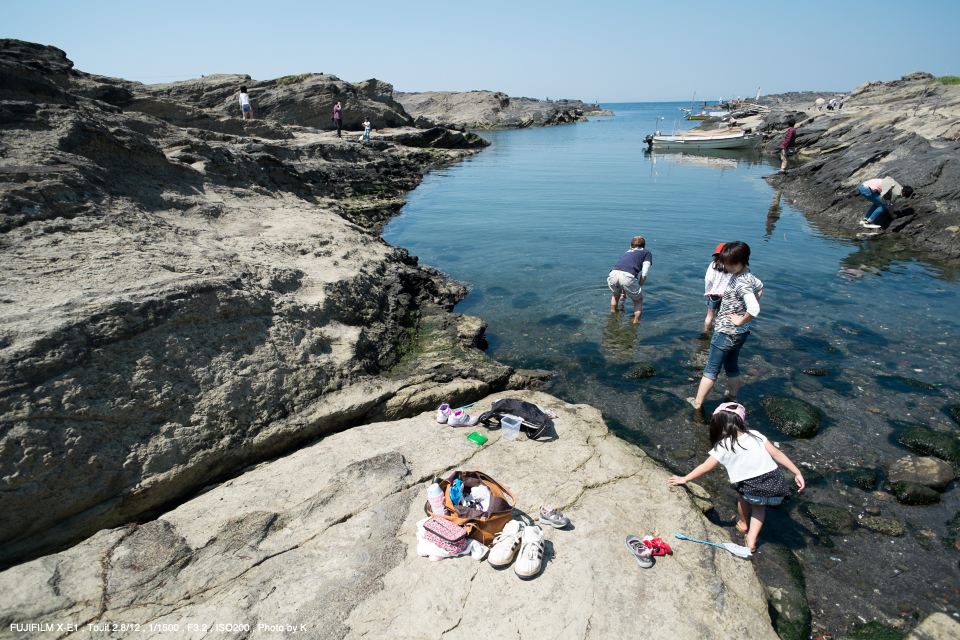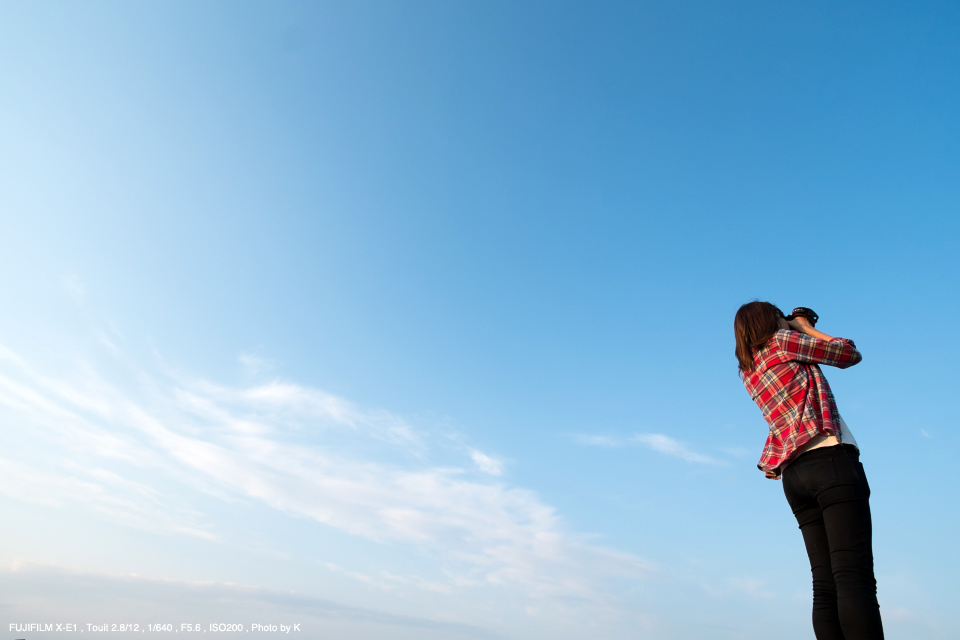 ---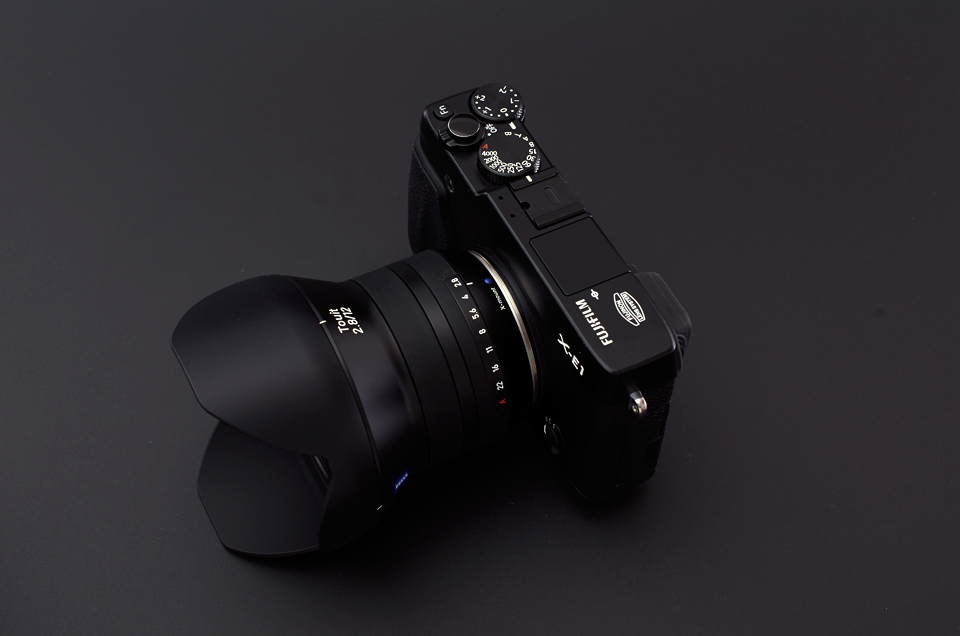 It's neither too hard nor too dramatic with vignetting. Of course, it's not loose either. It's just that the potential of this lens is very high. I had an impression that this lens captures the reality with density and perhaps this is because of the sharpness and tonality. This lens lets you carry the light in the scene back home.
( Photography & Text : K )
---
This is my very first shot with this lens. My initial reaction was like, "What is this?" I don't own any X-MOUNT cameras, but I started to wonder if I should get it just because of this lens. Oh, I don't mean to be their sales person.
The clarity is just wonderful. Besides, the tonality is extremely dense. The performance of this lens reminds me of the Carl Zeiss lenses for CONTAX or Hasselblad. Just do your research on the Planar 1.2/55 and the Distagon 2.8/21 for SLR cameras, the Planar 2/45 for G cameras, the Distagon 2.8/35 for 645 cameras, and the Distagon 2.8/50 for Hasselblad cameras with a focal plane shutter. This lens brings you the emotion you felt in using these lenses, and you will know how special this lens is.
This lens shows ghosts and flares only in rare conditions (I tend to search for ghosts and flares because of professions and personal fondness). I gather they made no compromises in elaborating this wide angle lens, because distortion is nicely corrected.
I was shooting the light on the benches and found the yellow car. I am so satisfied with this rich color.
At Ootemachi in the morning. The shops were still closed. The color of the chair was just like the one on this shot. Very solid drawing, indeed.
Don't you feel like taking a shot like this when you get an ultra wide angle lens? No matter how I used this lens, it showed no bad distortion. Also, it's sharp across the frame.
The lines are powerful and gentle.
This very wide angle lens makes me want to capture urban scenes dynamically. The leaves are clearly resolved and the texture of glasses is very realistic, don't you think?
Bridges are another typical subjects I want to try with a wide angle lens. At Hakozaki JCT. You may not be interested, but speaking of JCTs, there are cool ones in Osaka. Awaza and Hokko (North Seaport) JCTs are worth the view.
At Kashima industrial area. I ventured to focus the far end of the frame. The front gets blurred even in this focal length.
At Joogashima, Miura Peninsula. Perhaps, this person is from the Middle East. I stopped down a little, but the background is a little blurred.
The buckets were pretty. Another very solid drawing.
To be honest, I sometimes don't know what to photograph with an ultra wide angle lens and my answer to this question is just keep shooting whatever I want to shoot. I'm just having so much fun to discover what is included on the PC screen.
Shoot the clear blue sky as it is. I feel easy whenever I bring a camera with just a wide angle lens.