PHOTO YODOBASHI
YODOBASHI CAMERA ONLINE PHOTO MAGAZINE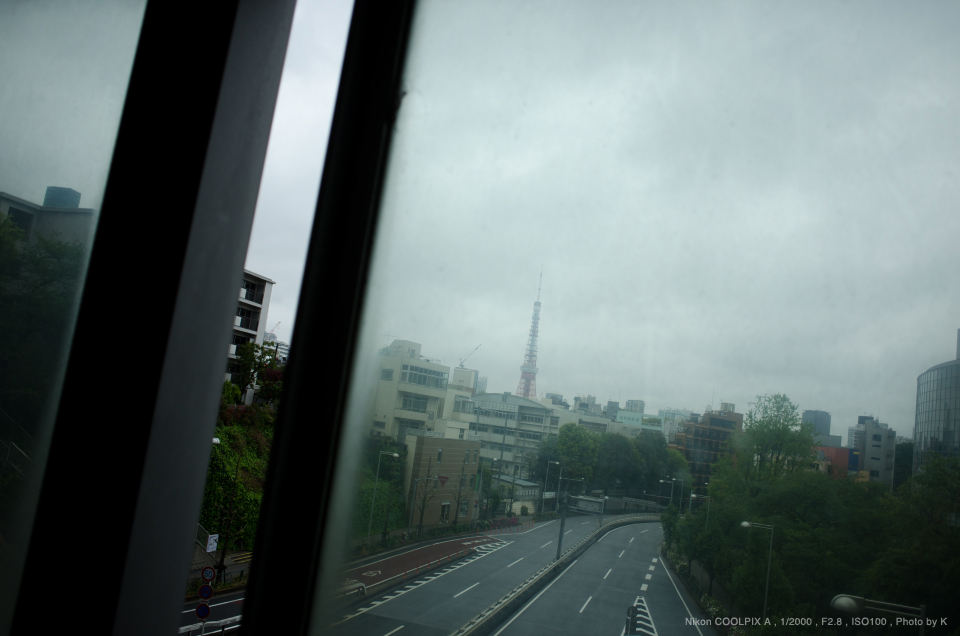 Nikon COOLPIX A
/ SHOOTING REPORT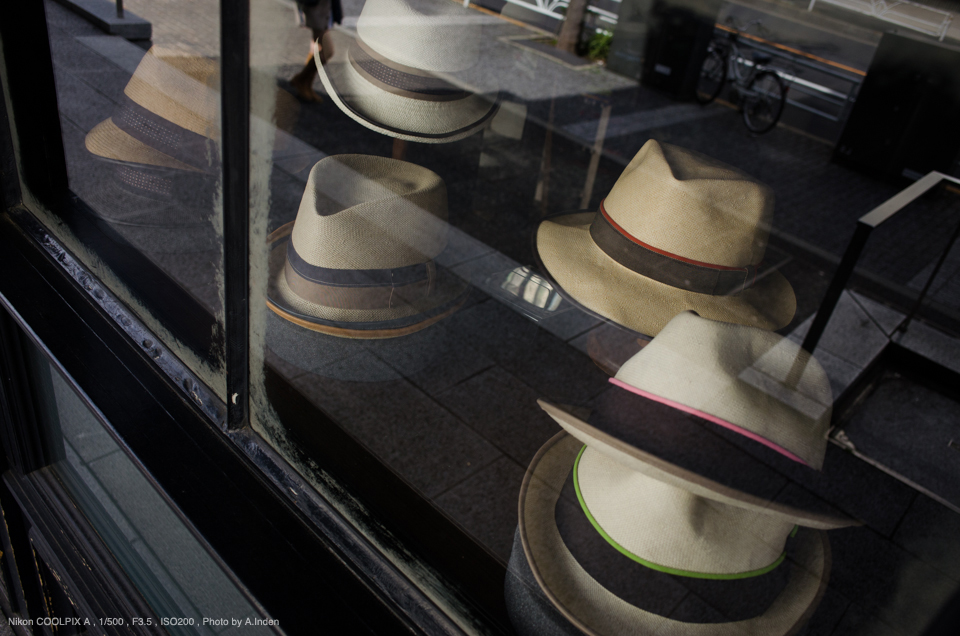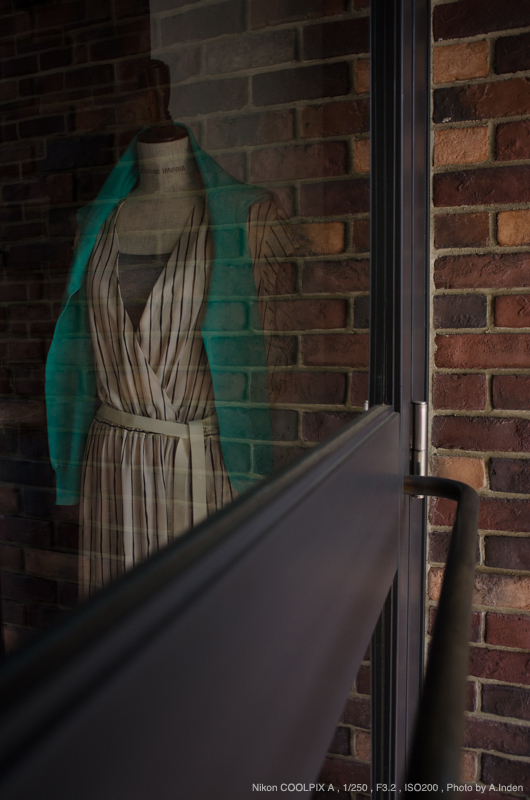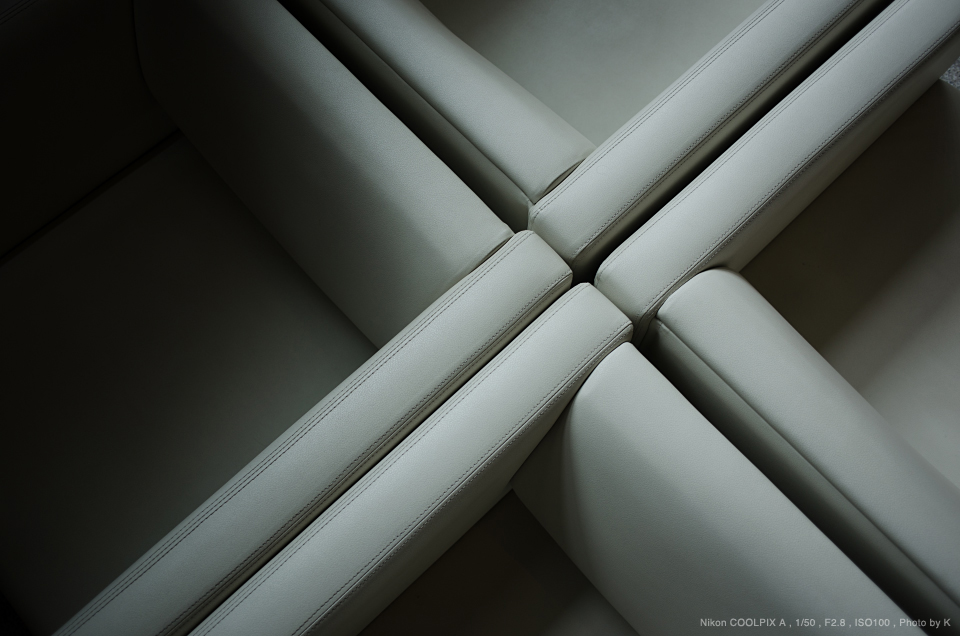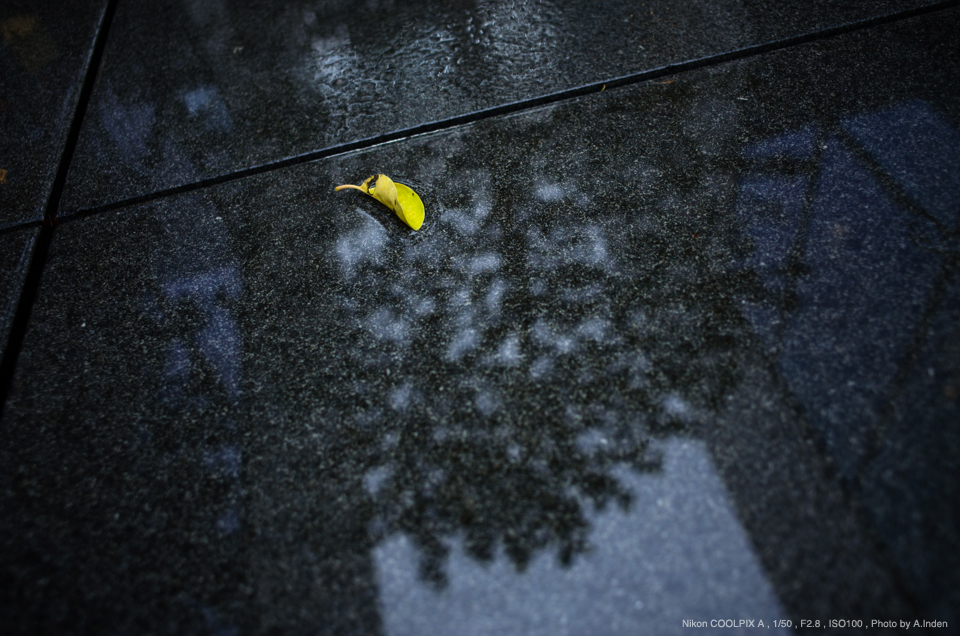 ---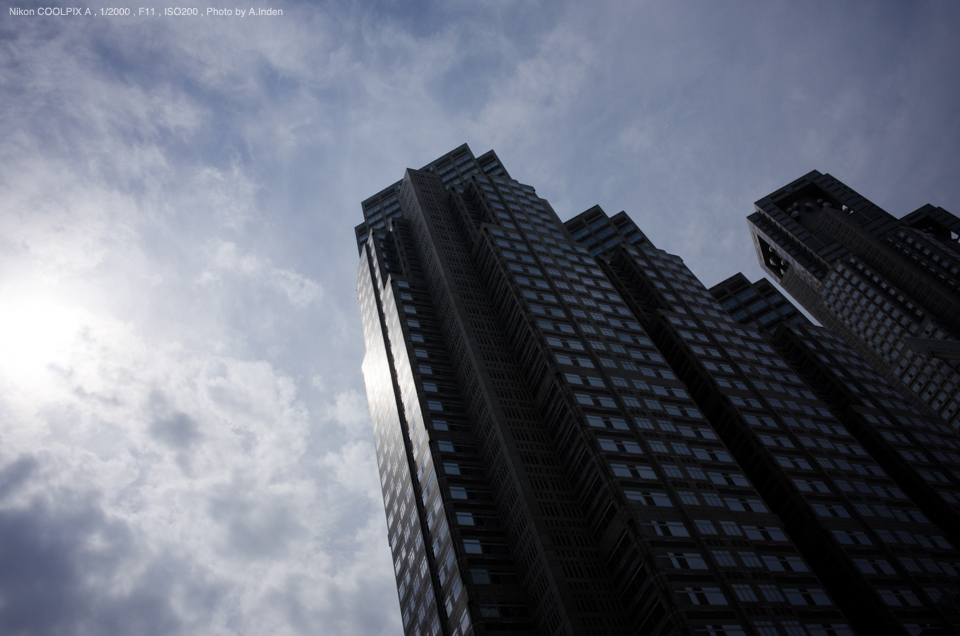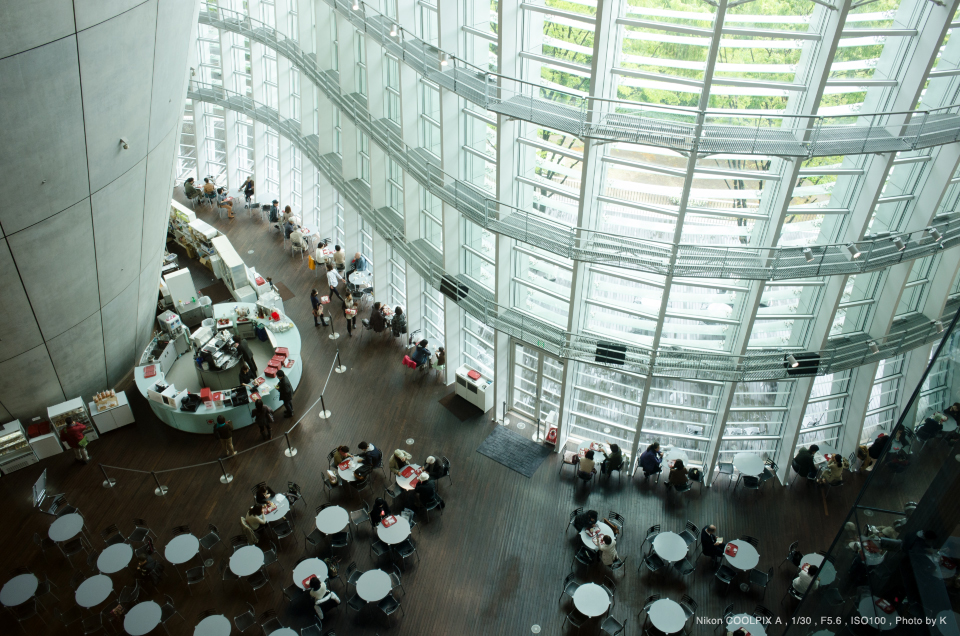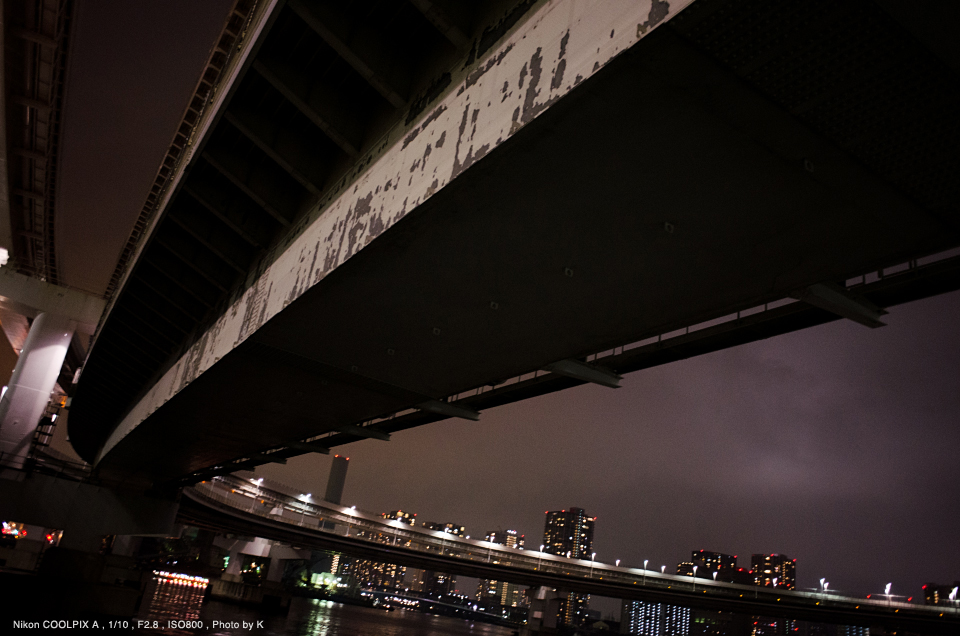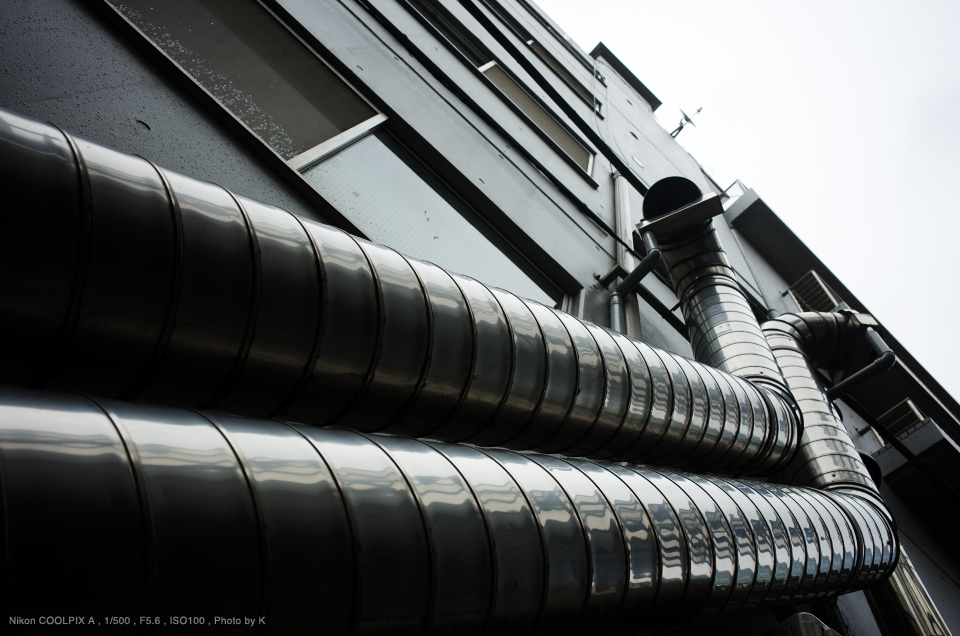 ---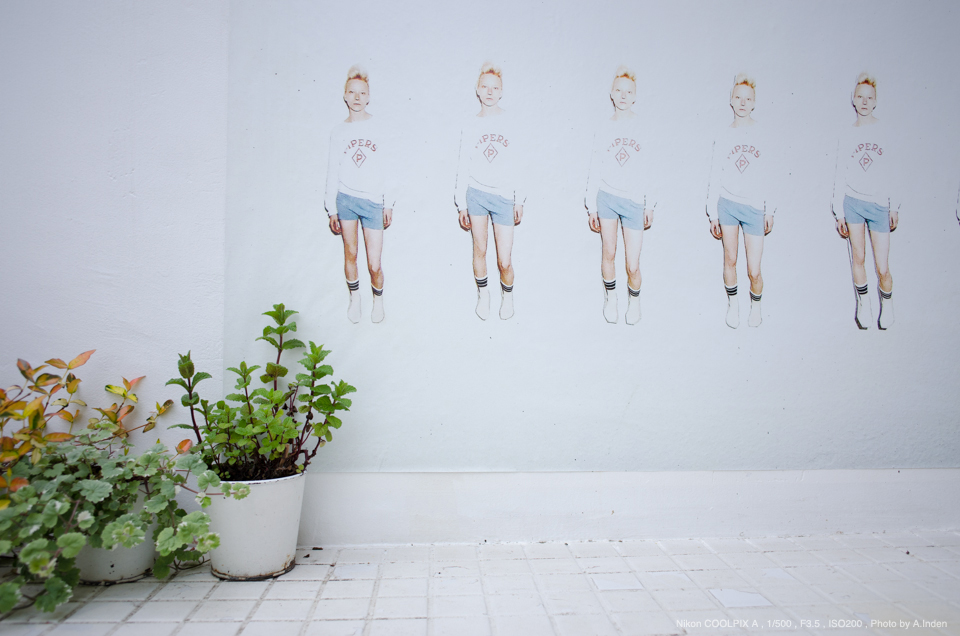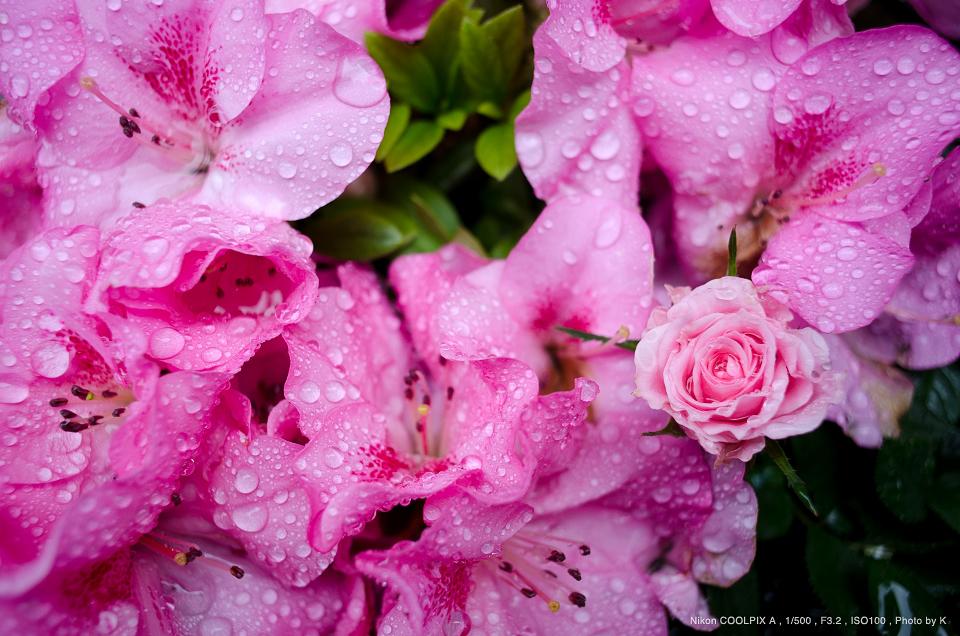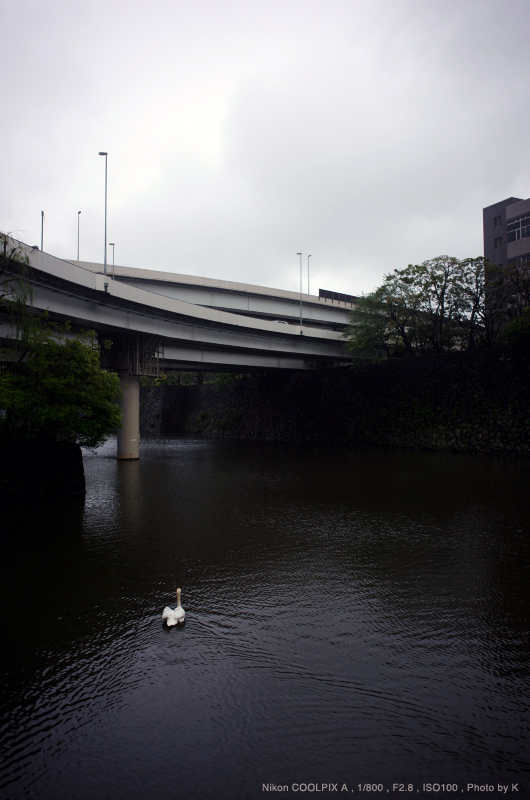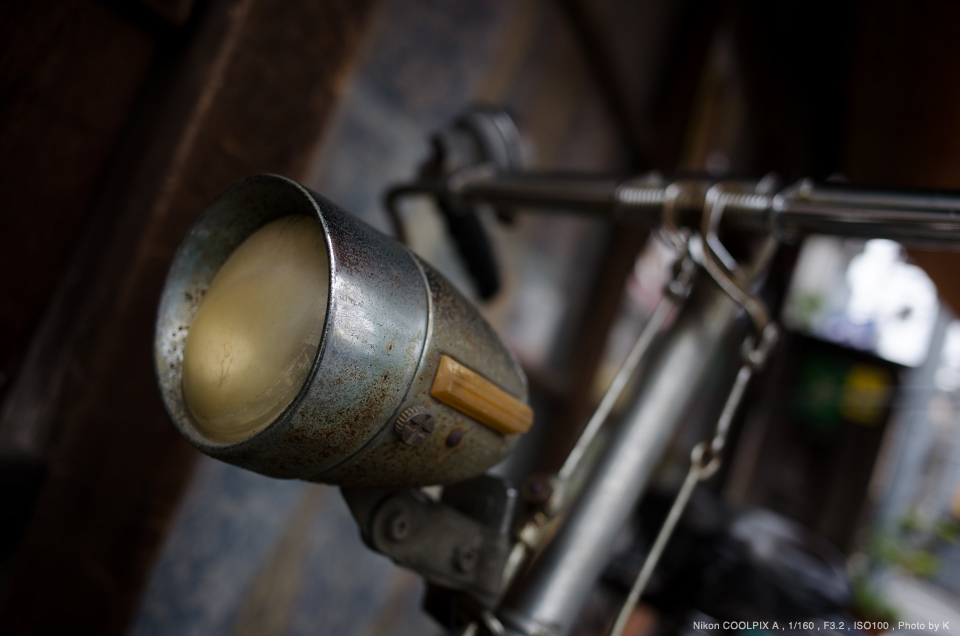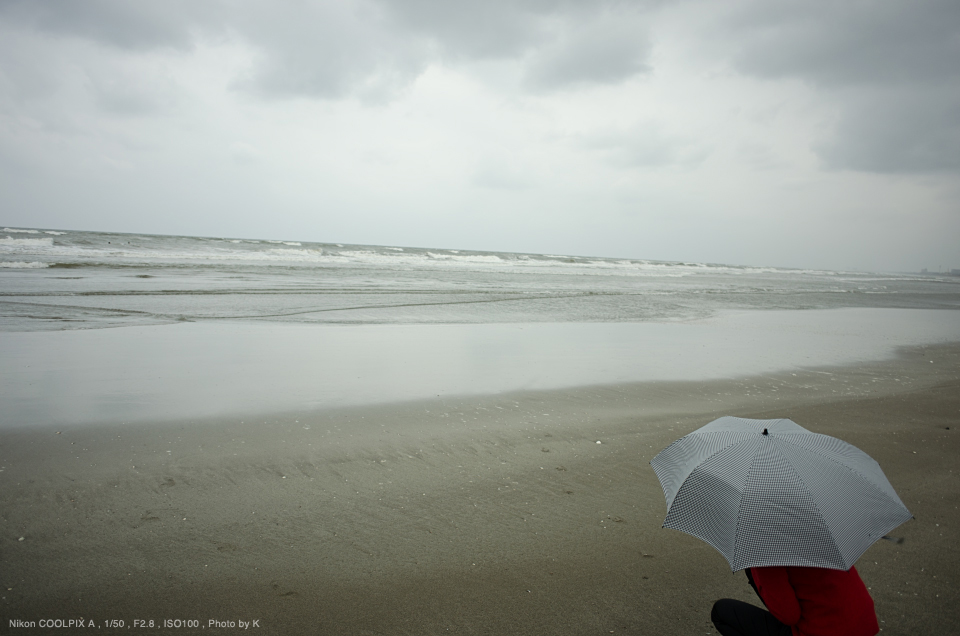 ---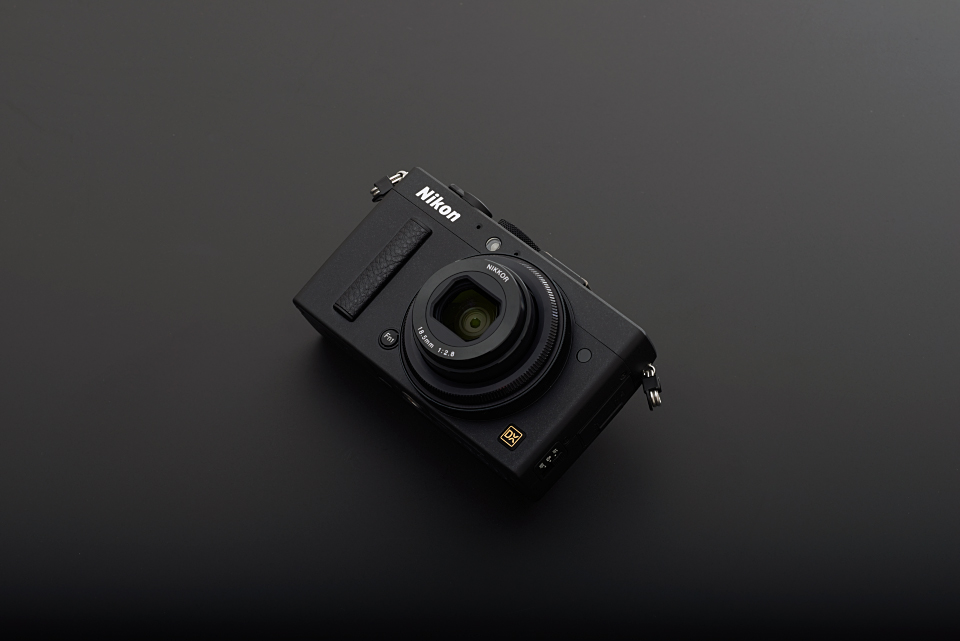 For someone who wants a SLR picture quality in a compact body.
The COOLPIX A has a large sensor in a compact body. Other brands have already released such cameras and finally Nikon did it, too. Of course, I had been waiting to test it. Cameras in this category typically have some attractive professional features such as a large sensor, a fixed focal lens dedicated to it, and a manual control capability. This COOLPIX A belongs to the same category, yet I feel this camera is a little different from others. The body is as compact as other compact digital cameras even though it has an APS-C sensor. Also, at macro mode you can shoot as close as 10cm just like other compact ones (but be careful of the shallow depth of focus). This is like the tiny sensor of an ordinary compact camera is replaced with a large sensor. Isn't that amazing?

The sensor has no lowpass filter and the lens is very sharp wide open. Vignetting is noticeable wide open, but I think they intended to leave it as it is for an artistic expression and you can always fix it with a software. Also, I feel high ISO noise is actively utilized, rather than just being reduced. As a result, the pictures have some air because the noise is not eliminated (noise elimination often invites flat images). I will detail this later in the thumbnails, but maybe this camera is meant to take "nice" pictures rather than "good" pictures... what do you think?

This camera has some room for improvement, though. Because it takes "nice" pictures, I wanted to control more directly. For example, I wish it had an exposure compensation dial on top of the body. No matter how AE advances, or no matter how well the appropriate exposure is computed and satisfies most people, it is still too hard for a camera to automatically expose just as one individual intended. I want a dial so that I can always override directly on what a camera estimates. Plus, because it takes nice pictures at high ISO, I want to choose higher ISO actively. However, I can call on or call off the ISO AUTO setting only by going from the menu on the LCD. Low or high, we want to change the ISO stress-free and directly, don't we? Because it takes great pictures, I was puzzled by this ordinary-compact-camera-like operation. Perhaps, this camera is targeted for SLR users who want a compact camera without compromising picture quality. Indeed, the macro picture quality isn't sacrificed by the short 10cm minimal focus distance. Usability is just like other compact digital cameras yet the feel of operation is one of high class. This is a camera that you want to hold in your hand, operate, and use. In this sense, I can say this camera is a sophisticated tool. Maybe Nikon has simply raised the standard of compact digital camera so that it performs just like SLRs. Actually, the picture quality is just as good as, or better than some SLRs. Also, the ensuring feeling of body and operation will please most users. Although it has a large sensor in a small body, I should say this is a camera that modestly accompanies a SLR, rather than plays a role of main avant-garde actor.

This is just my personal opinion, but I think a camera is best to be small as long as it takes nice pictures and has a lens covering somewhere between 28 and 80mm. This camera meets this expectation, so I want to carry this camera only and keep shooting with it. That's why I wish if I could operate it more directly. Still, the performance is more than you expect even if you leave everything to the camera. It would be cool to choose this camera because "it takes nice pictures with just a program auto setting", or "it feels nice when I touch it", or "even though 28mm is a difficult lens, it takes good pictures." I still feel that there must be better ways to promote this camera, but anyway Nikon has made another spicy camera, I think.
( Photography : A.Inden & K / Text : K )
Unfortunately it was raining very hard. The mid tonality of this camera is great, so I chose to shoot through this acrylic board and the result is exactly the same as what I saw. Of course, vignetting is welcome!
Great capturing of the hats' texture thanks to the sharp lens and sensor.
In a reduced lighting. Nicely depicts the reflection on the glass, the shadow on the left side, and the texture of the door.
The sofa receives a diffused light from the window. We can control the contrast only when the tonality is rich. This was impossible in earlier digitals and I am amazed by how well this new one does it.
How do you like the wet surface and the leaf in focus?
Resolution is great and sharp enough even when I checked at the full size on the screen. Highlight is depicted well even though this was shot underexposed.
By looking at this shot, I can feel how they elaborated this lens. Moire fringe stands out on the escalator steps, I can always deal with it on the software. No moire fringe would be the best of course, but I think having no lowpass filter is more advantageous than disadvantageous.
I like the fact that this lens depicts things with fine lines. With a little older camera, I would have had a hard time determining the exposure. But with this camera, I can choose the exposure that won't sacrifice the resolution of texture on the floor (with an older camera, I had to darken it a little).
The background doesn't look sharp enough because I focused to the bridge girder in front. Plus, handshake can be observed and I am sorry for that! Noise reduction doesn't result in flat image. It's noisy, but the noise is very natural. I think the practical ISO range can go up to 3200.
Wonderful reproduction of the ducts.
Oh, excuse me.
Outstanding clarity. The bokeh is unexpectedly soft considering the short focal length.
The bird on this shot is very steric, isn't it? By the way, one of our crew stopped by this place and found this bird elegantly flowing on the water surface. I wonder if she(?) is the mistress in this area.
This camera can focus very closely, and I even felt that I didn't need to focus that close. But I repeat that the picture quality never goes down even in the macro photography.
At rainy Kujukurihama Shore. Wonderful capture of the umbrella.