PHOTO YODOBASHI
YODOBASHI CAMERA ONLINE PHOTO MAGAZINE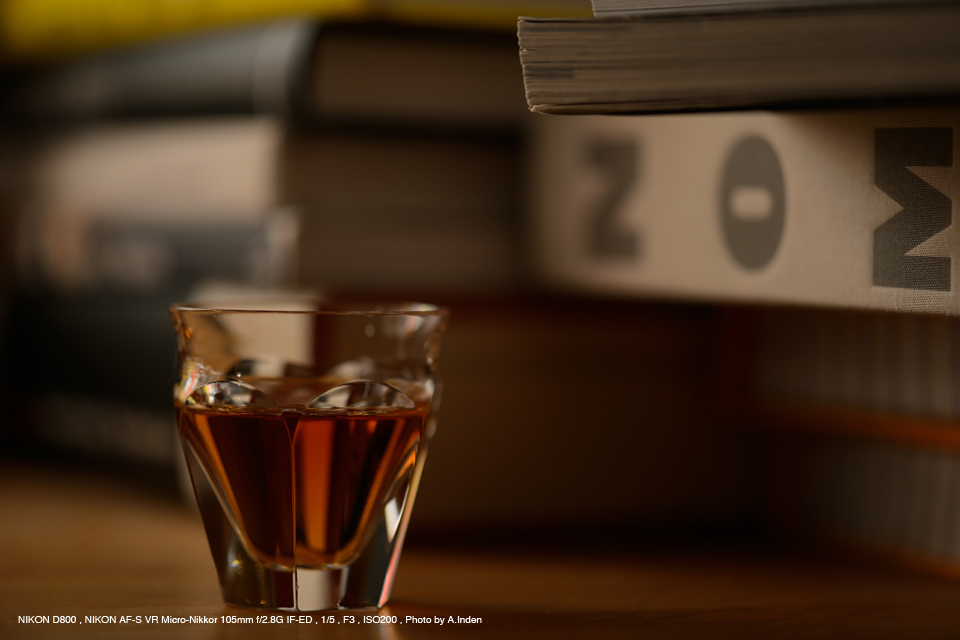 Nikon AF-S VR Micro-Nikkor 105mm f/2.8G IF-ED
[Zoom] Wide-zoom | Standard-zoom | Tele-zoom | High-zoom
[Fixed-focal] Wide angle | Standard | Telephoto | Macro
Among the legendary Micro-Nikkor lenses, the 105mm is perfect for close-ups because of the good working distance. The powerful VRII (Vibration Reduction) image stabilization increases the shutter speed up to 4 steps and it's particularly effective for macro photography when camera shake becomes the most crucial. And, the AF is faster than the former Ai AF Micro Nikkor 105mm F2.8D. The rendition is soft and the bokeh is beautiful. And, it can also be used as a regular short telephoto lens for portraits, tabletop photography, and landscapes.
( Photography : A.Inden / Text : M.Ishizuka )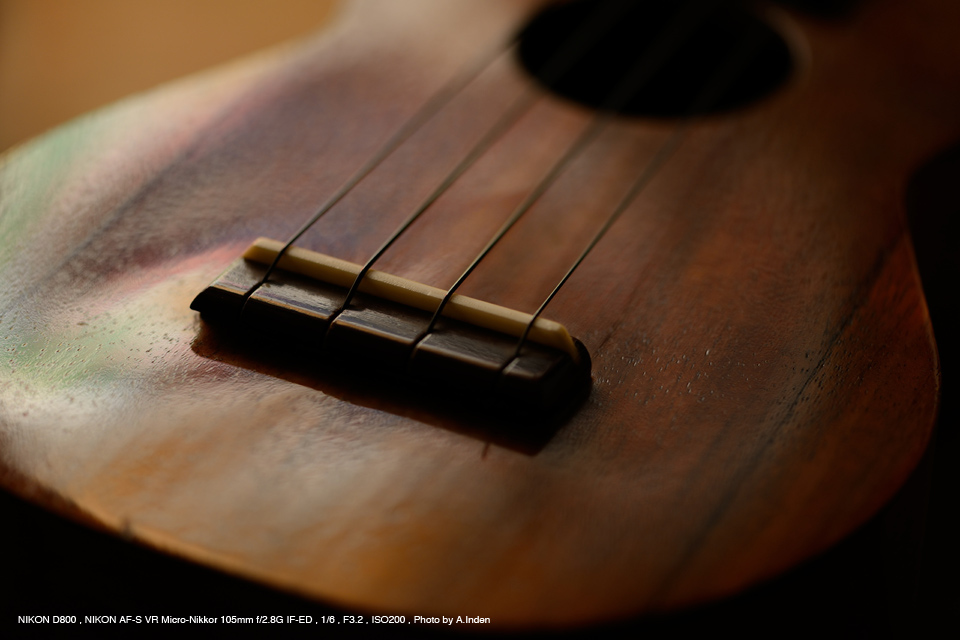 The depth of field is shallow allowing big bokeh.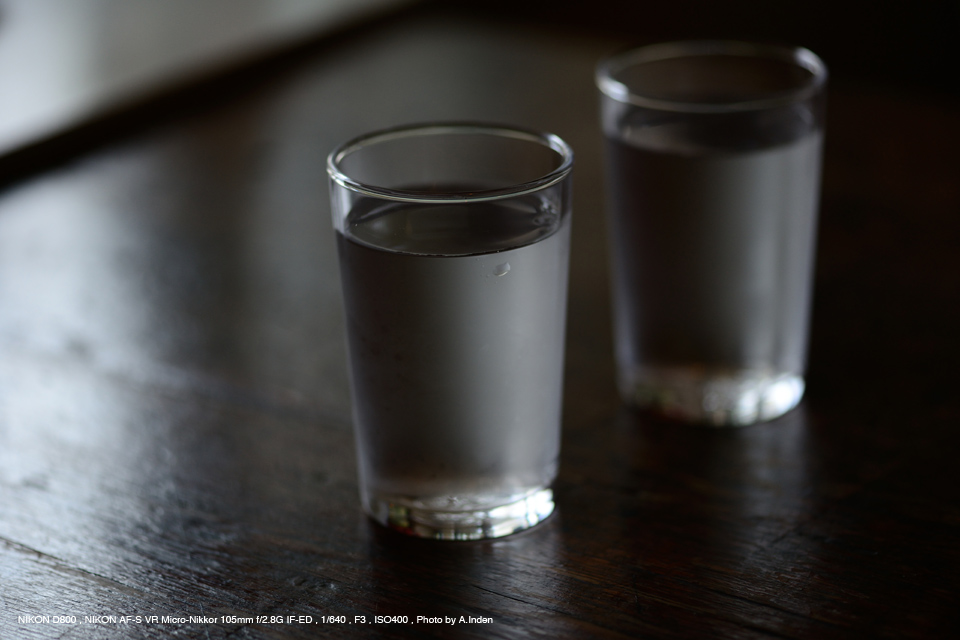 The rendition is minute but not too crispy, or properly soft.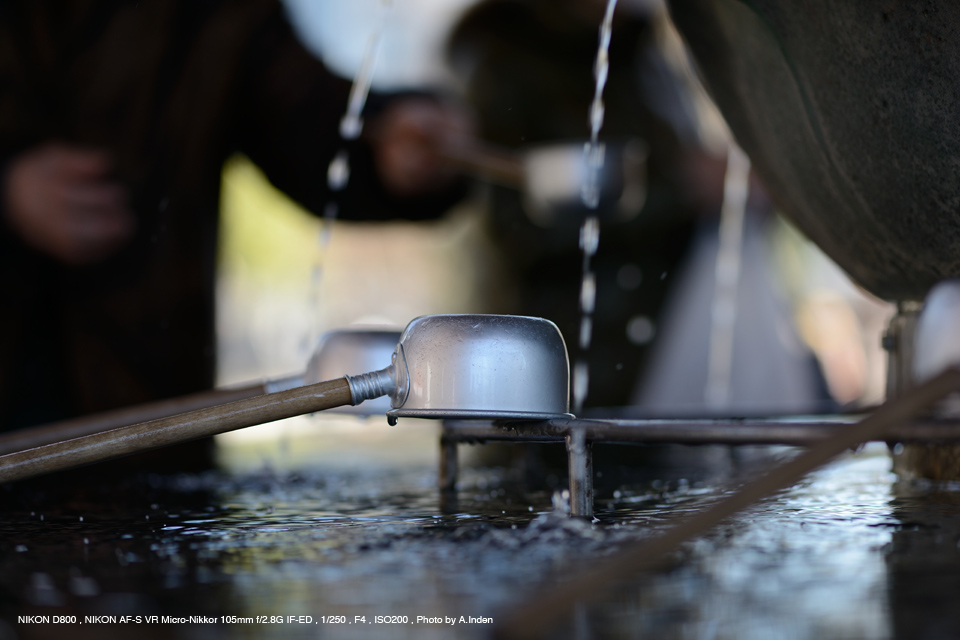 The shining wet aluminum looks realistic and the 3D pop is unique to this focal length.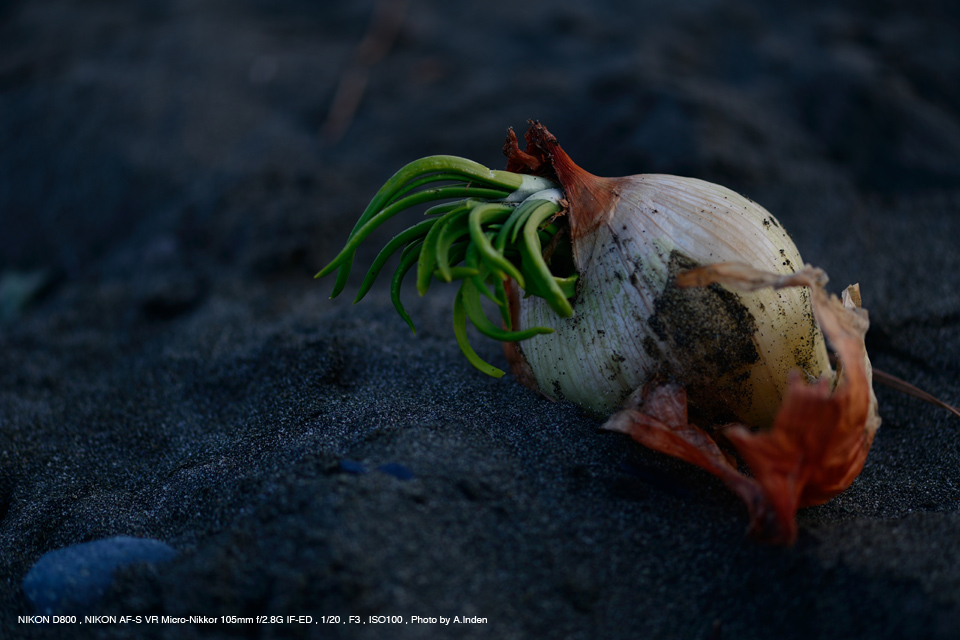 By shooting under, I could get the dense colors. And, because of the sharp depiction of the skin and the grains, the onion looks as if it were right in front of my eyes.