PHOTO YODOBASHI
YODOBASHI CAMERA ONLINE PHOTO MAGAZINE
SIGMA 50mm F1.4 DG HSM | Art
[Zoom] Wide-zoom | Standard-zoom | Tele-zoom | High-zoom
[Fixed-focal] Wide angle | Standard | Telephoto | Macro
Just by hearing it's an Art Line lens from SIGMA, I was excited about its great optical performance. All lenses in this series have proven their performance and raised the public image of the company to a higher position. And, here comes the long-awaited 50mm. What I tested this time was the Nikon FX format version. While the 50mm market is highly competitive, this one is big, heavy, and looks dignified as if it's packed with everything necessary for the best image quality. So, it was hard for me not to be excited about its potential performance. And, here are the samples (more samples than usual!).
( Photography & Text : T.Nakanishi )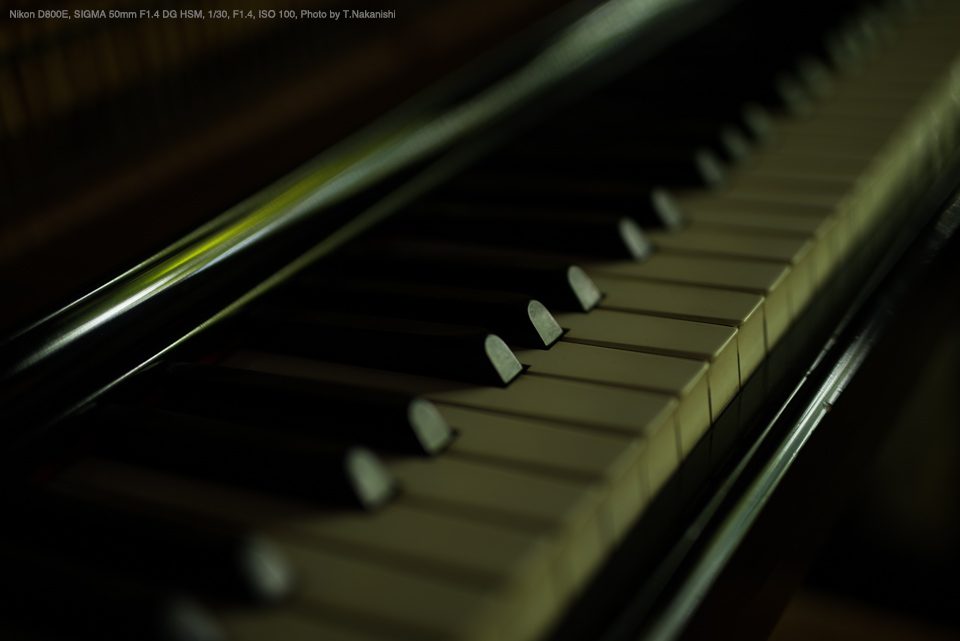 I shot in an adverse low-light condition. Even so, the tonal gradation is rich enough to capture the dim light coming from the window. And, the speed of the lens facilitates shooting in the dark situation. The focus peak is tack sharp, too.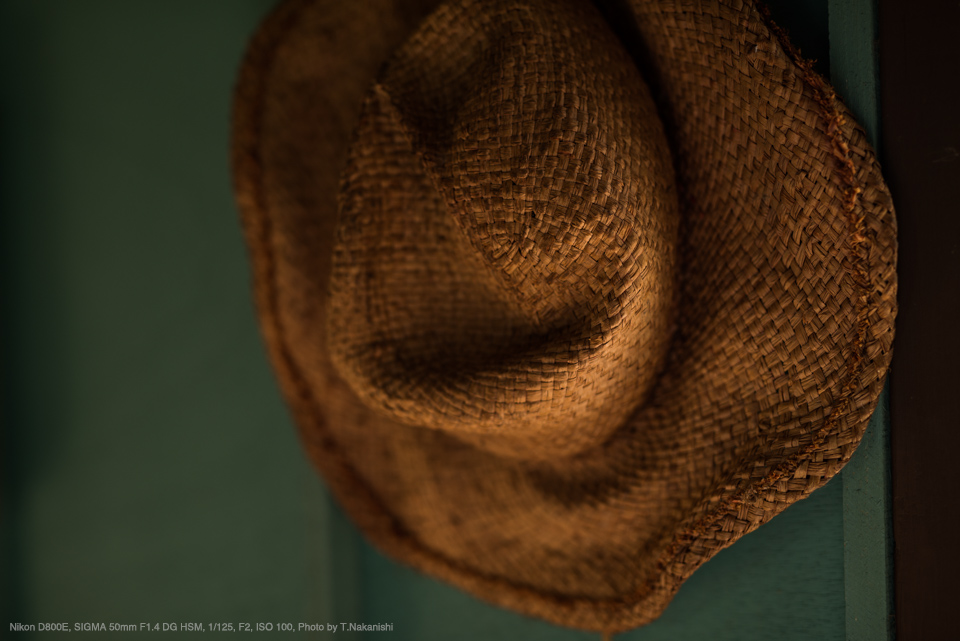 Because this high-speed lens picks up subtle light, it's fun to shoot around wide open. And, this makes me shoot whenever I find light and shadow. But, this is the very basic of photography, and in this point, I think it's a great lens to learn photography.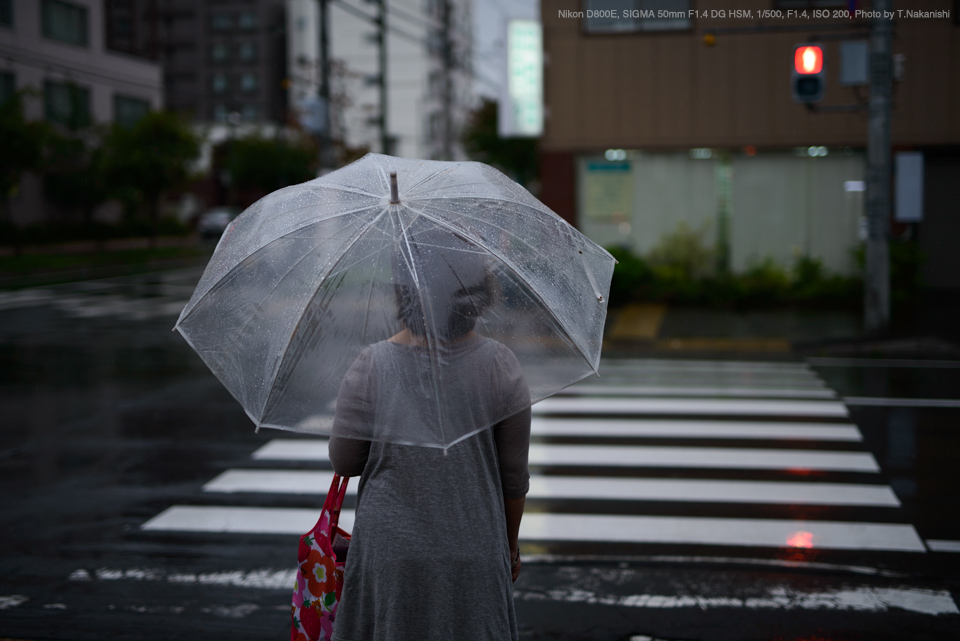 Even though the background looked messy in the eyes, the woman pops up from the background in this image. This is a great lens for snapshooting.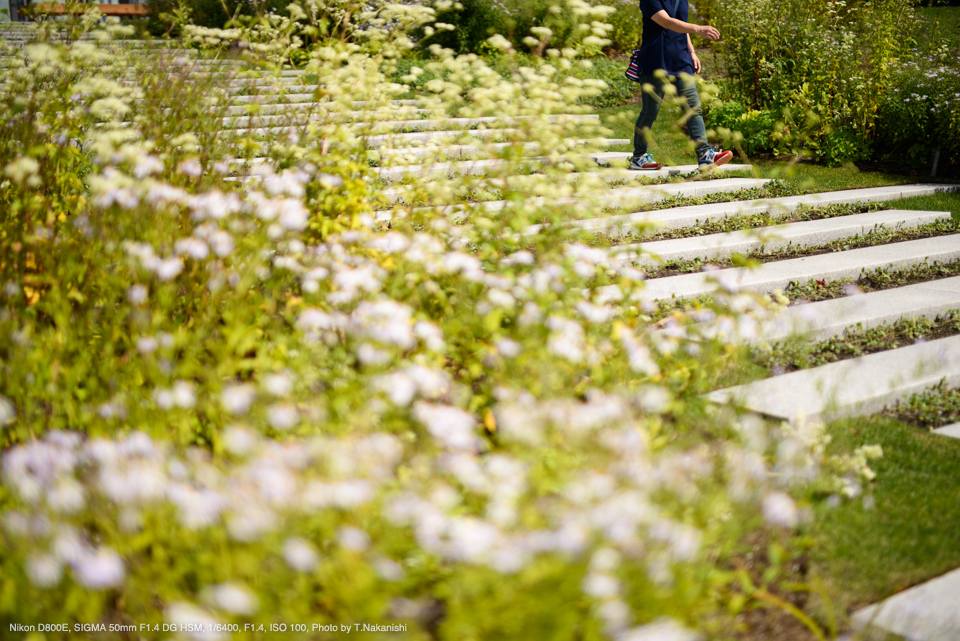 The "Art" quality bokeh makes me want to shoot wide open. The Art series has something beyond performance. For example, taste.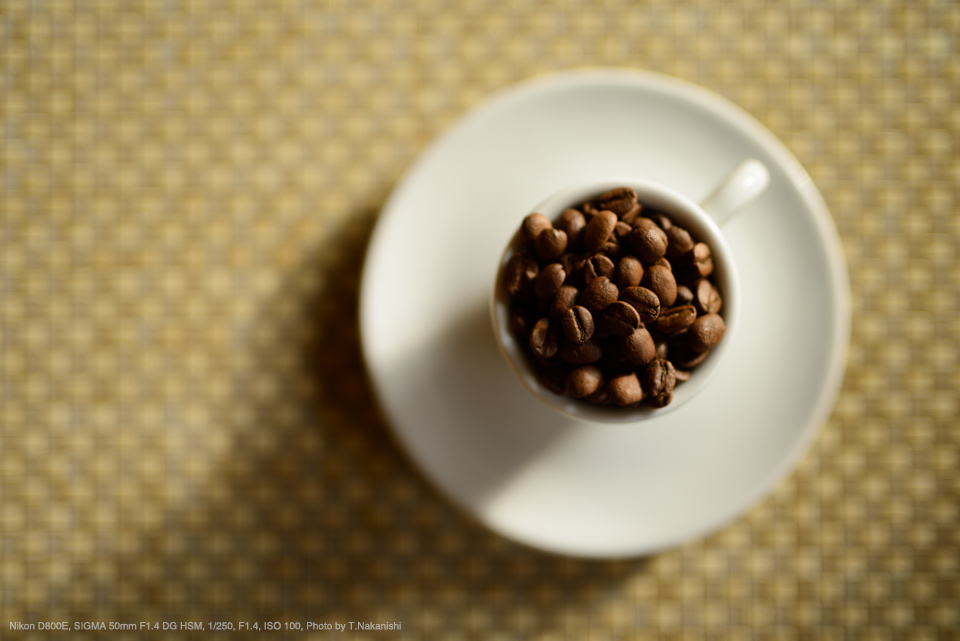 Even a small object on the table becomes a piece of art. This lens is a keeper.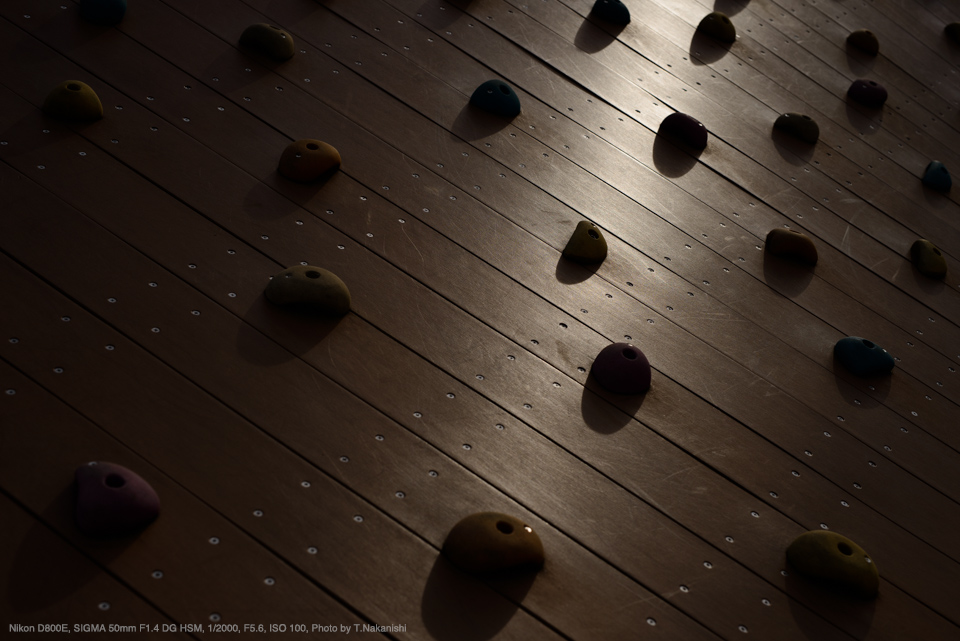 It's sharp more than enough, but it becomes even sharper by stopping down. No deterioration of image quality even under backlit condition. I think the sharpness peaks around F5.6.
---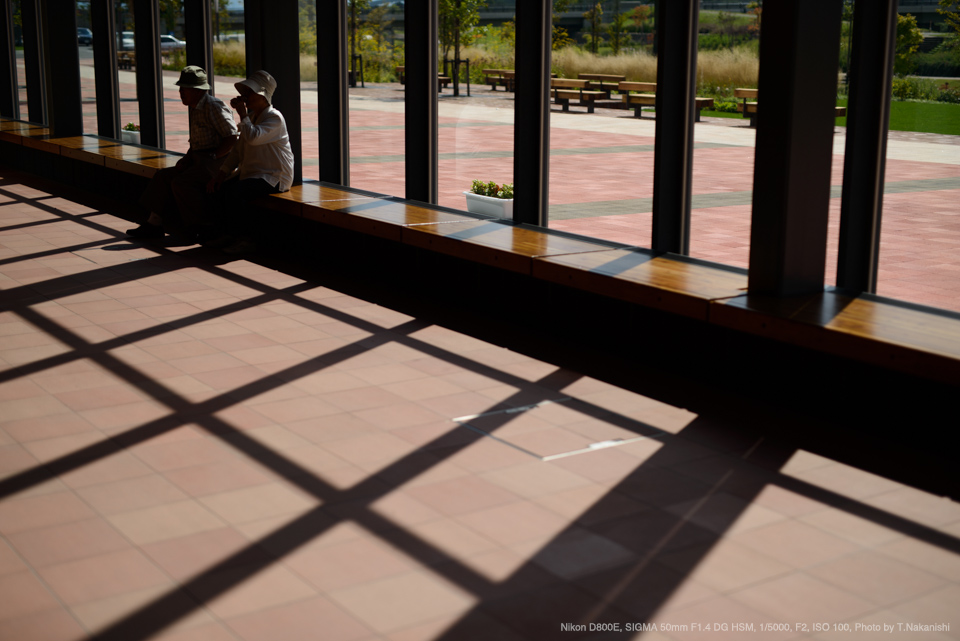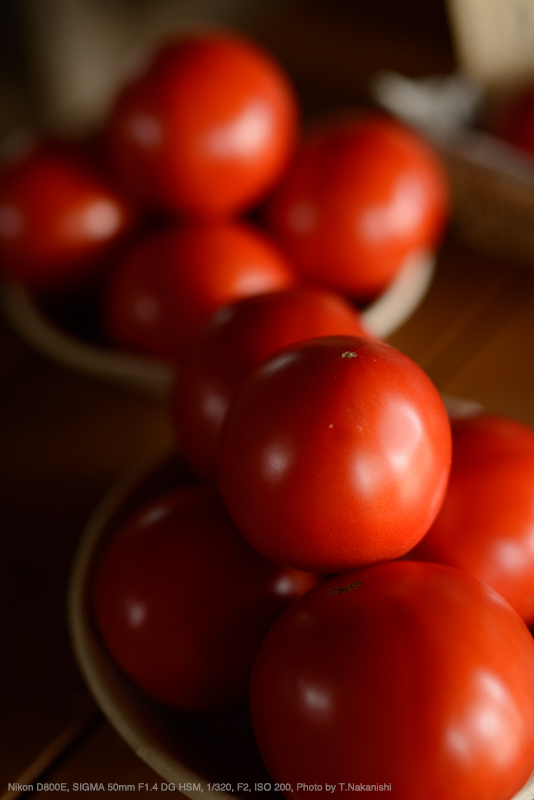 The ripe tomatoes look so juicy. The red color reproduction is rich.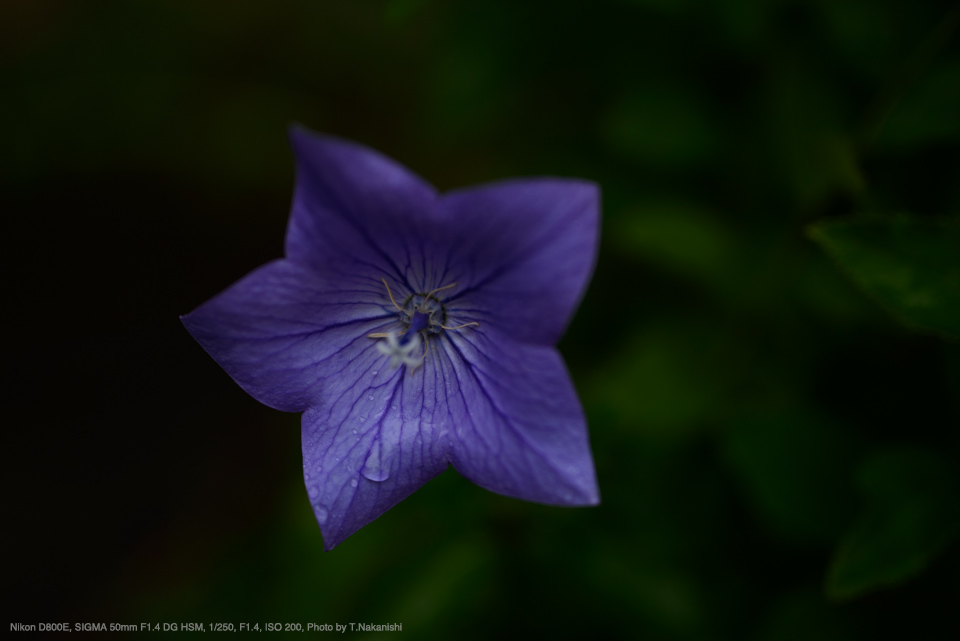 The 45cm minimum focus distance is useful for shooting small objects. Take advantage of the massive bokeh and you can let the subject flow in the space.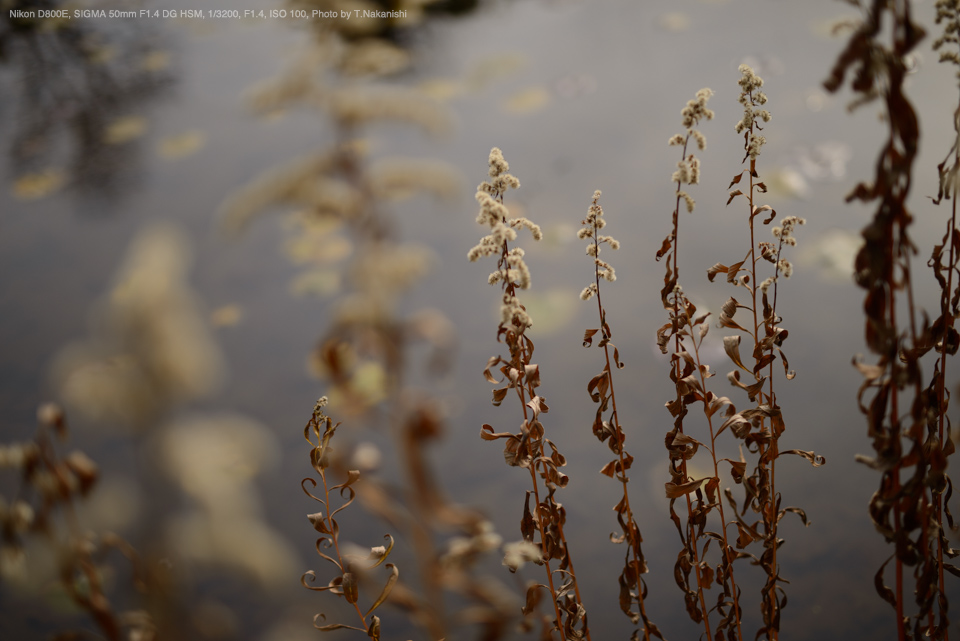 Other examples of the Art quality going beyond performance are airy feel and transparency. I feel this lens was designed by some who really knows what 50mm users want.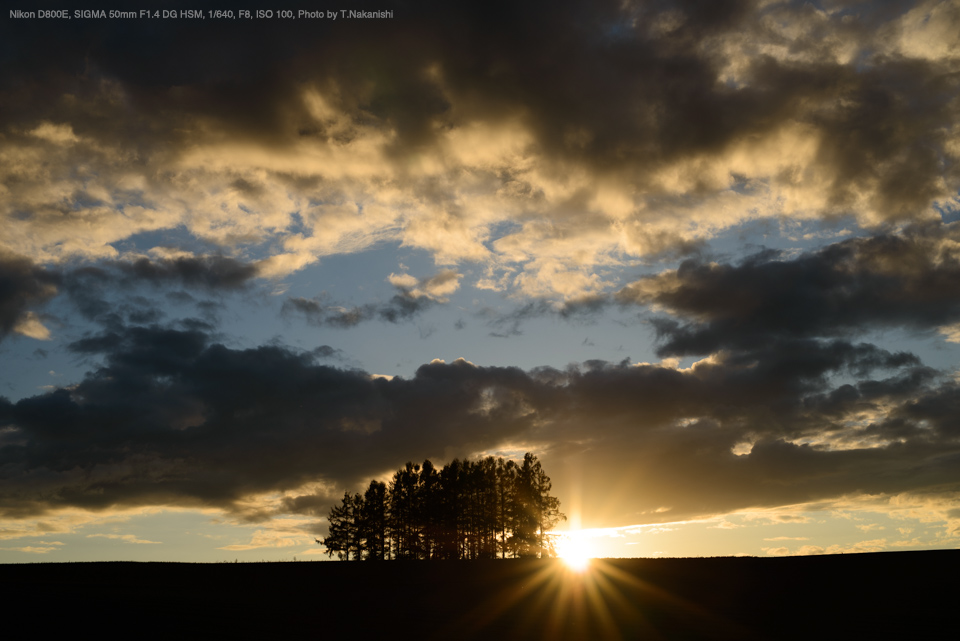 ---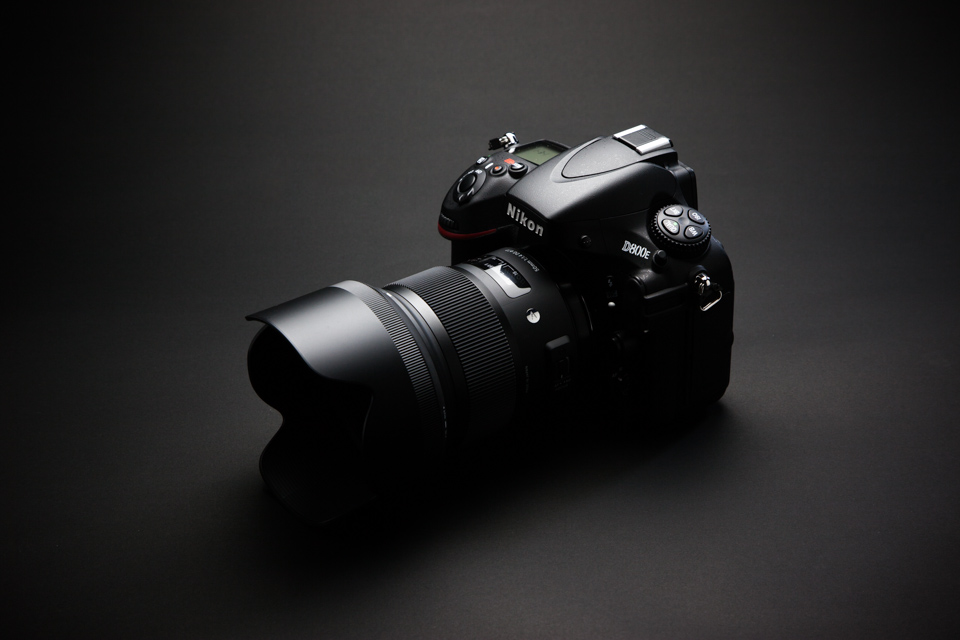 The viewfinder is so bright and tempting thanks to the brightness. Also, it's so clear. Buying a 50mm single focal lens can take nerve when we have many high-performance zoom lenses. But, there's a world that only lens can capture. This lens becomes a good friend for those who want to change expression or want to know more about photography.
( 17.02.2015 )